Exhibition - photoID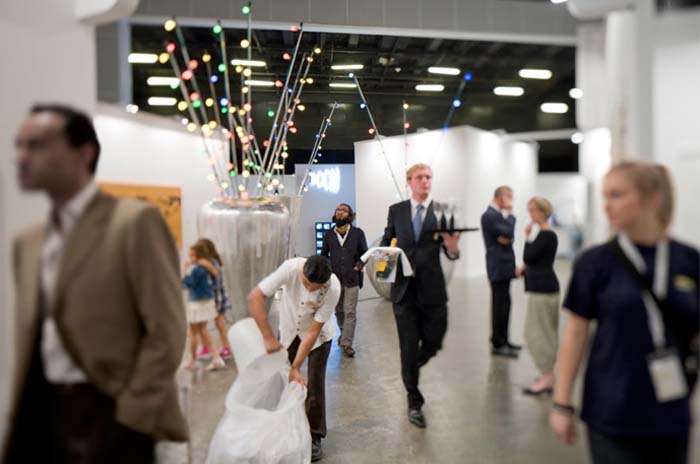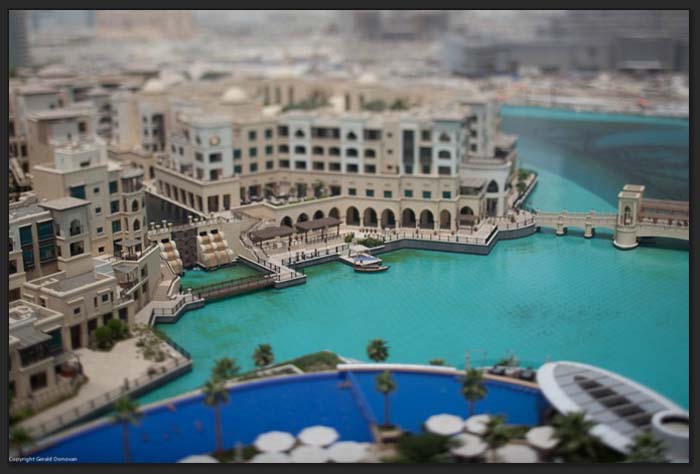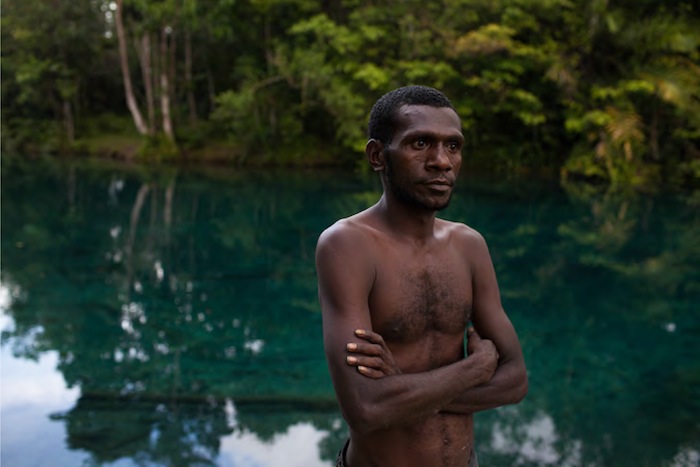 photoID is a new group photography exhibition organised by Gulf Photo Plus, opening on 13th November and will be on till 15th January 2012. The exhibition focuses on the subject of identity with images varying in perspective and approach."the identity of a human being, of a city or organization, even an inanimate object can become warped by stereotypes, assumptions, and multilayer cultural contexts".

The photographers taking part in this exhibition include Tamara Abdul Hadi, Ammar Al Attar, Richard Allenby-Pratt, Philip Cheung, Gerald Donovan, Katarina Premfors and yours truly. Not only are some of these photographers personal friends, but all are very well respected in the photography community locally and internationally, so I'm in very good company.
In photoID Abdul Hadi deconstructs the stereotypical assumptions of the 'young male Arab', whereas Al Attar explores the many faces drawn together on a journey to Mecca. Cheung and Donovan consider the identity of two separate cities, both existing in transition, while Mezaina and Premfors use the identity of inanimate objects in curious states to encourage the viewer to consider what these objects confess about human behaviour. Allenby-Pratt focuses on Art Dubai, layering images to create interactions that did not in fact exist, yet express more about the identity of the fair than a single image could.